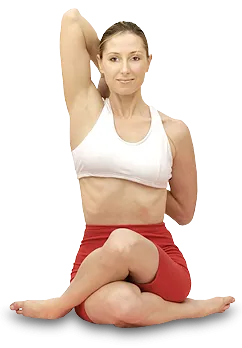 Woburn Chiropractor, Dr. Michael Pendolino is committed to helping his patients live a healthy and active life. At North Shore Spine & Rehab in Woburn, MA, Dr. Pendolino is incredibly passionate about empowering each of his patients with the knowledge and resources to take control of their health.
Patients are top priority at North Shore Spine & Rehab in Woburn, Massachusetts! Dr. Michael Pendolino and his team are committed to providing the highest level of care to their patients. The services offered at our chiropractic clinic in Woburn have a proven track record and have provided thousands of patients with relief over the years.
Dr. Pendolino and his team provide patients with a non-surgical alternative to healing pain and injury. North Shore Spine & Rehab values the health and well-being of our patients and emphasizes their long term recovery at our Woburn chiropractic clinic. Michael Pendolino, DC takes a whole person approach by not only managing each patient's symptoms but by addressing the underlying causes of their pain and injury. He utilizes state-of-the-art equipment and treatment therapies to provide appropriate care to each and every patient.
North Shore Spine & Rehab has been helping patients in Woburn and the surrounding areas with a wide range of issues for over 20 years. Treatment plans are tailored to the individual, and each patient is evaluated to determine the best technique needed to address their specific needs. Michael Pendolino, DC is highly recommended and he takes pride in the stellar care he provides his patients. Whether you are in need of a tune up, are struggling to lose weight or have chronic pain you have been suffering from for years, Dr. Pendolino will create a plan unique to you. "We feel that a typical day at the office is never typical… because no patient and their care should be considered so. Every patient should and is treated special!"
Dr. Michael Pendolino and his acupuncturist on staff constantly strive to improve and update their knowledge in their necessary fields of expertise. The amazing care provided by the entire team at North Shore Spine & Rehab since its establishment more than 20 years ago is what makes the practice one of the most sought after chiropractic centers in Woburn, MA.
North Shore Spine & Rehab provides specialized care to their patients including chiropractic care, spinal decompression, Weight Loss Powered by NutriMost, physiotherapy, auto accident and personal injury rehabilitation, workers' compensation and more. Insurance is accepted at our office. We also offer convenient day and early evening appointments Monday through Thursday as well as morning hours on Fridays. Call us at (781) 938-9400 and our office manager, Lisa, will schedule your appointment for optimal health and wellness with Dr. Pendolino!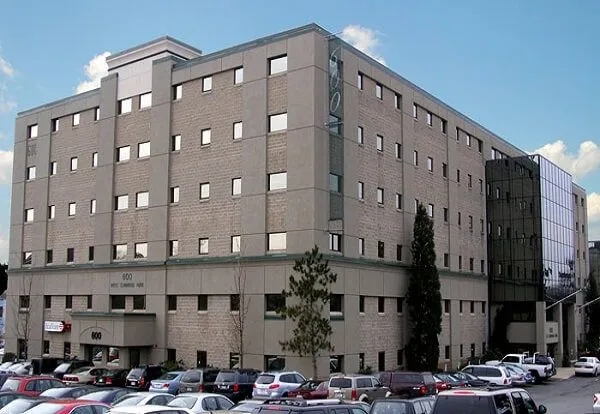 Dr. Pendolino has been practicing for more than 20 years.  Most of the settings have been and continue to be multi-disciplinarian with neurologists, physiatrists, orthopedics, physical therapists, acupuncturists, nutritional and dietary experts and massage therapists. He understands that there can be many approaches to someone's health and that treating the patient as a whole is much more effective than just treating the pain. Patients actually begin to understand their conditions because he takes the time to answer all their questions and explain his treatment approach to their individual needs.

"Every patient's needs are unique and their treatment will always be treated as such.  All of our patient will get the time and attention they need during their care in this office … no exceptions."